Company - Tian Liang Alliance
Our mission is to support art, education and mass communication projects that can elevate society.
Board Members
Tianliang Zhang: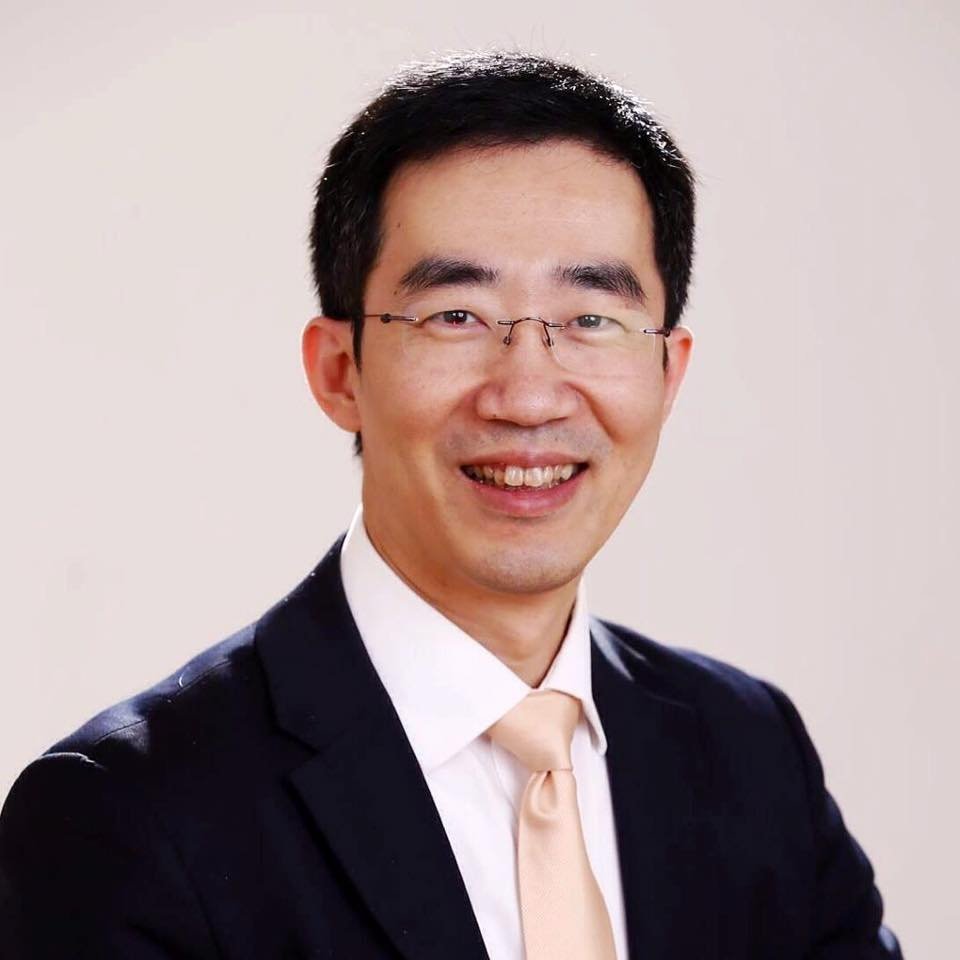 Dr. Tianliang Zhang is the host of YouTube channel "Tianliang Time" (天亮時分). Starting from April 2019, his channel has attracted nearly 400K subscribers and more than 100 million views as of Apr. 2022, covering a variety of topics, including politics, economy, international relations, public policy, history, religion, culture, and etc.
He co-authored several influential books on Communism, which have been translated into more than 20 languages and distributed worldwide. He is a keynote speaker of "Discussions on Chinese Communist Party Culture" (漫談黨文化), A twenty-seven-episode talk show program, which potentially reached tens of millions people in mainland China due to its secret yet wide distribution. He also authored a full length novel "Transcending the Secular World" (《出塵》,2003), and his collection of commentary articles "Peaceful Transition Path of China" (《中國的和平轉型之路》2010). He produced a series of history lecture program "A Grand View on Chinese History" (《笑談風雲》). With 100+ hours of lectures, Dr. Zhang covers all major figures and events from prehistory era to the end of Ming Dynasty (1644AD). He was also a film producer and screenwriter.
Dr. Zhang received his Ph.D. in Electrical Engineering from George Mason University in 2007. He was also a contributor for Voice of America and Radio Free Asia, and a columnist for the Epoch Times. He is currently an associate professor in Fei Tian College.
Official Site: https://tianliangalliance.org
Membership Site: https://zhangtianliang.landofhope.tv/
Twitter Account: https://twitter.com/zhangtianliang
Facebook Page: https://www.facebook.com/zhangtianliang/
Telegram Official Group: https://t.me/tianliangtimegroup
Simone Gao: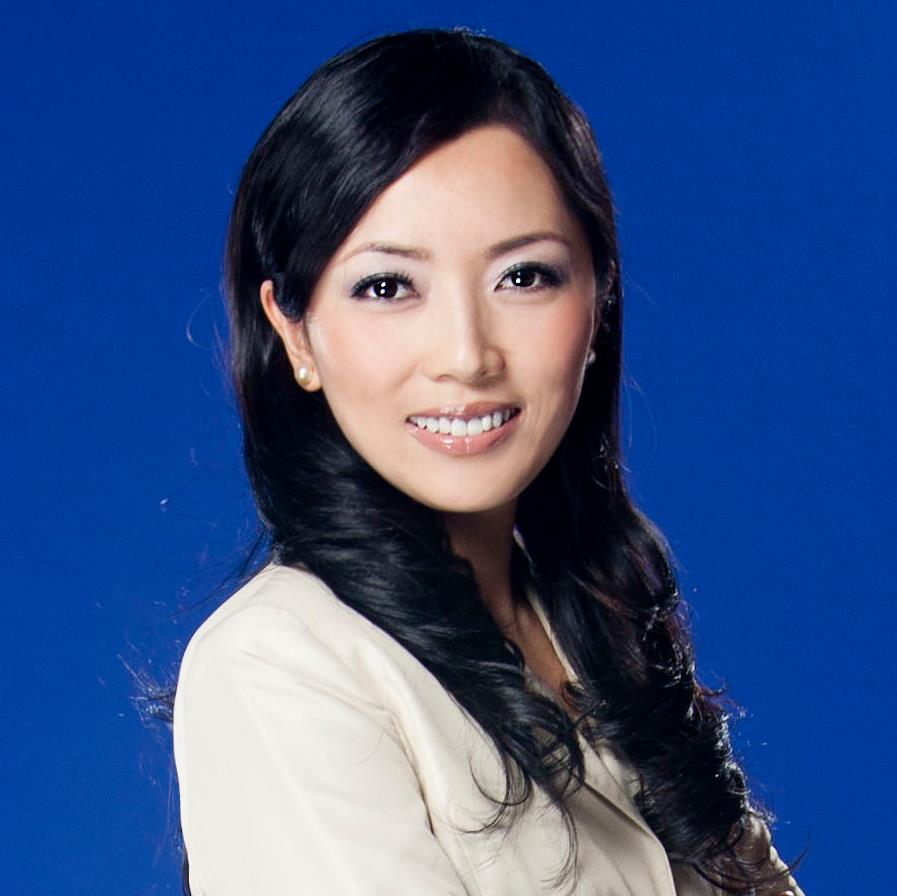 Simone Gao is an award-winning investigative journalist, documentarian and commentator. She began her career in China, working at China Central Television as a business reporter before leaving CCTV to continue her career in the United States. After completing a Master's degree in Communications Management from the University of Southern California, Simone realized the pressing need to reveal the inner workings and international harm of the Chinese Communist Regime.
Zooming In with Simone Gao was her answer. Over the past 15 years, Simone has used this platform to produce award-winning reports on China and the CCP. Though her in-depth reporting was initially done in the Chinese language, Simone was committed to bringing these issues to a larger American audience. In 2018, Zooming In was transformed into an English language program that now reaches more than 168K subscribers on YouTube. "The Coverup of the Century", Simone's recent documentary revealing the CCP's coverup of the COVID-19 pandemic, has garnered more than 3 million views.
The change in primary language on Zooming In has not altered Simone's commitment to, and influence in, Chinese language reporting. Though her Chinese language commentary channel, Simone's Perspective on the World (蕭茗看世界), is produced less frequently, it continues to be a popular program. In its two years of production, it has accumulated more than 112K subscribers.
Through more than a decade of extensive reporting, Simone an expert on the inner workings of the CCP, an insightful observer of the tragedies and triumphs of the Chinese people. She is also an enthusiastic learner of the western philosophy and conservative thoughts. Her ultimate goal is to communicate effectively to the Chinese people and also the people in the world about how Communism, particularly the CCP is the enemy of humanity. She has great passion in learning the western intellectual history and how those thoughts facilitated the American founding. She is trying to explore what a post-Communist China could benefit from these traditions.
Peder J. Wallenberg: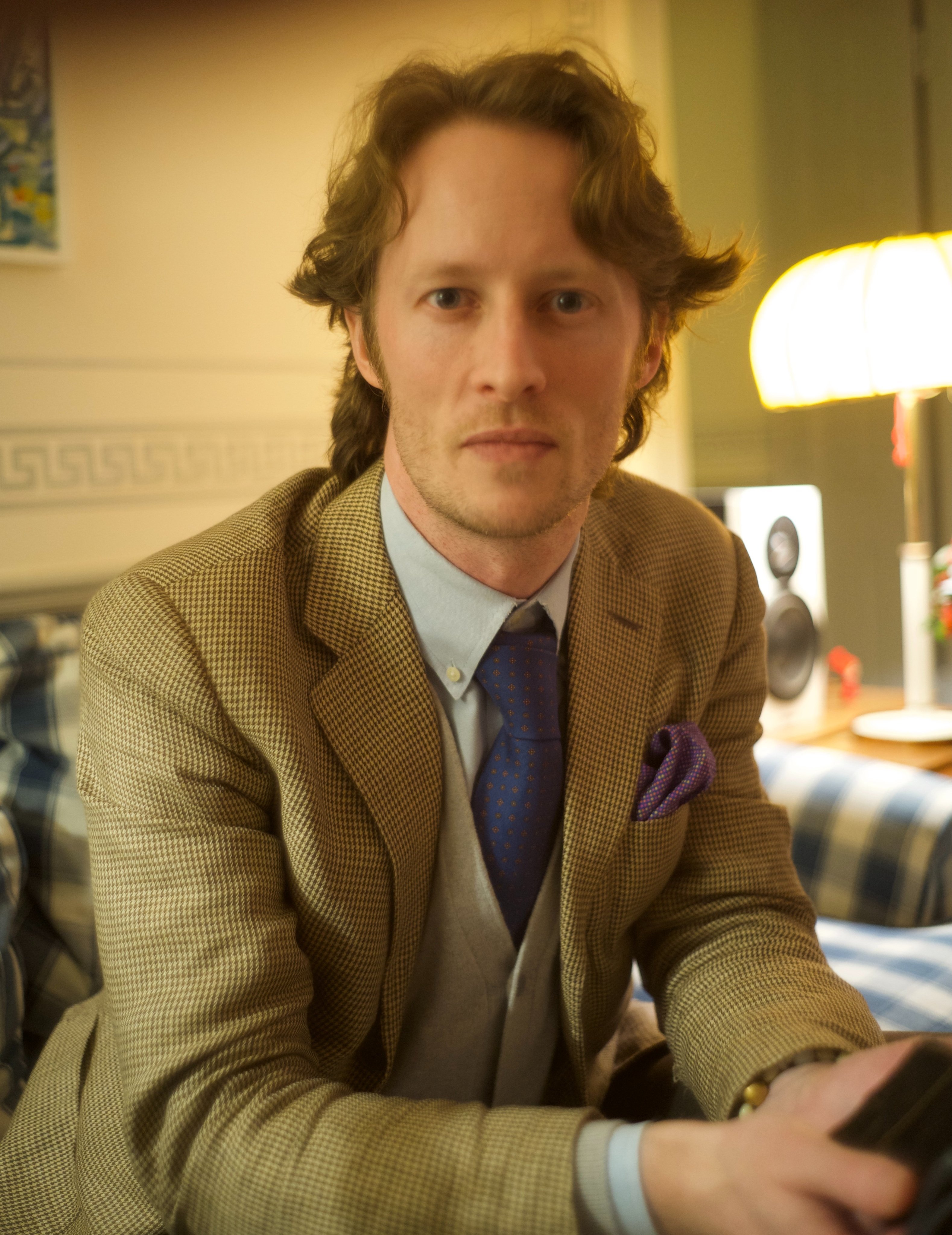 Name: Peder C. J. J. Wallenberg
Education:
Westminster School, UK
Sigtuna Humanistiska Läroverket, Sweden
Feitian Academy of the Arts, USA
B.A. Brown University, USA
Berklee College of Music, USA
Occupation: Tonmeister, Musician, and Philathropist